Shildon AFC is delighted to announce a four-year partnership with Fusion for Business (FFB) who are to become our official Energy Partner.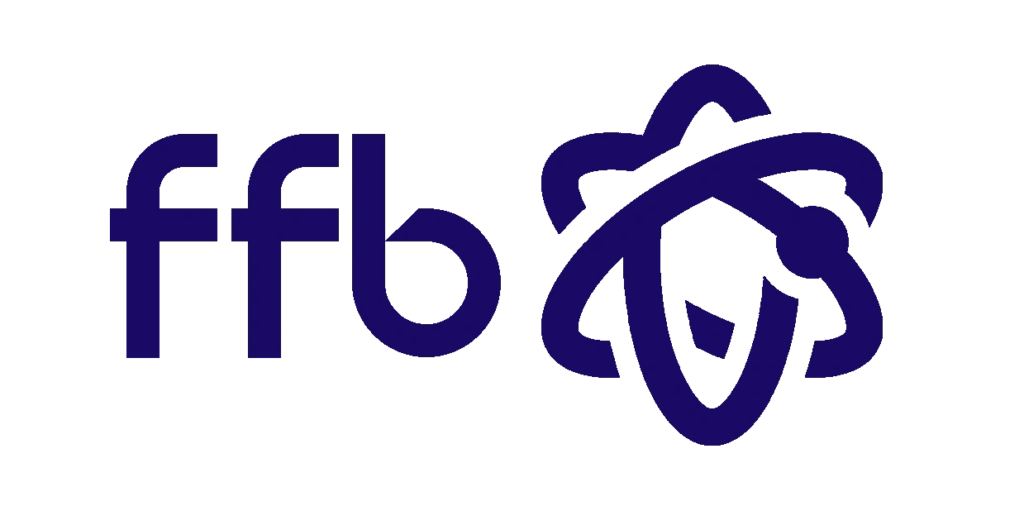 FFB provide an honest and fair solution to UK businesses for business energy costs and they are committed to uncovering significant cost and carbon savings to improve the sustainability of our business.  FFB are led by a team of experts with a wealth of experience in business consultancy and utility procurement.
Through FFB's community ambassador programme, we also have the opportunity to create an extra revenue stream for the club.
FFB's genuine interest in supporting local initiatives really stands out and we cannot thank the FFB team enough for agreeing to this four year-partnership.
www.fusionforbusiness.co.uk/