We go into the new season as a Northern Premier League Club for the first time in the Club's history. I'm immensely proud of what we've achieved both on the pitch and off it.
You just have to take a look at Dean Street now and you will see the improvements to the ground with more planned over the coming months. We are truly a community club and next week we host children at Dean Street for our holiday activity course which we provide free of charge. There will have been a coffee morning at the Club during the week, and we are holding a charity day on Sunday 8 August for Team Solan. These events will be built upon when our Community Garden is completed.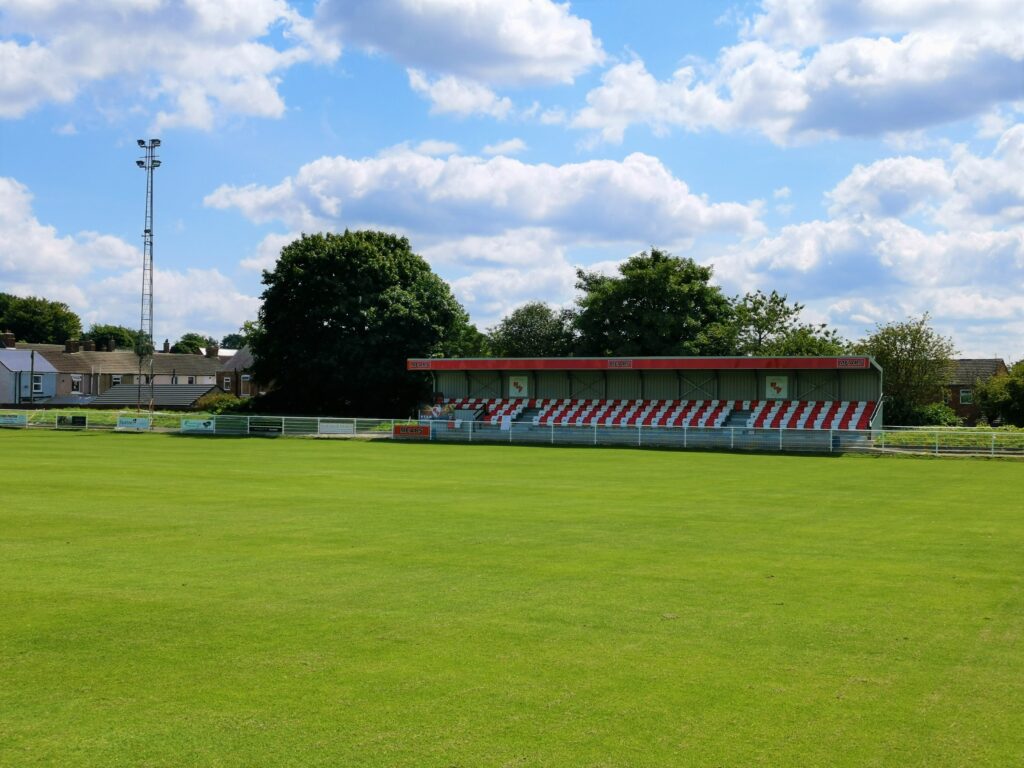 On the pitch we've kept all of our key players and have made some quality additions to the squad , who have experience of playing at levels above where we are about to play. That's a sign of our ambition.
We've taken Shildon AFC to a level that I believe that we can comfortably compete at and we can take it further but only if the Shildon public get behind the team. We've kept this Club alive during the pandemic and now it's your opportunity to help us take Shildon as far as we can.
We need more volunteers around the Club and if you feel that you have something to offer then please get in touch. We have a loyal following who are second to none but we need more supporters to come through the gates. We need over 300 supporters in the ground at every game to sustain ourselves at this level and more for us to progress through the leagues. This is certainly achievable.
Thank you all of you who support us already, it's appreciated by everyone associated with the Club. I'm really excited for the season to start and the improvements to our ground to be completed. I'm delighted that you our fans can watch us play again so let's go forward together and make this season one to remember.
David Dent, Chairman