Shildon AFC, with only 11 first team players in the squad due to injury and suspension, earned a draw against Frickley Athletic FC in a wet but entertaining encounter at the Sika Everbuild Stadium in South Elmsall.
Frickley started strongly with a couple of goalmouth scrambles almost leading to goals.  Shildon settled into the game and took the lead in the 12th minute with an excellent finish from Michael Sweet.  Dean Thexton was unlucky on a couple of occasions, both times hitting the woodwork.  Frickley equalised with a looping header from Bradley Wells in the 40th minute, 1-1 a fair reflection of the first half.
The second half brought chances for both sides with the pitch getting heavier due to the conditions.  Shildon had long periods of possession and tested the Frickley keeper on a couple of occasions.  However, Frickley could have won it with a free kick in the final minutes of the game with a long-range effort but it was smartly saved by Shildon keeper Shaun Newbrook.
Daniel Moore, Shildon AFC manager said "it has proved to be a great point away from home in tough conditions against a team who have performed well at home. We only had 11 first team players available and I'm proud of every single one of them for how they have performed not just today but over the last few weeks. We now will have 3 possibly 4 players back for next week so we have to get on the training pitch and work hard on putting another run of results together. I also want to say a big thank you to the fans that travelled down".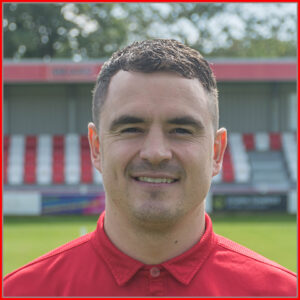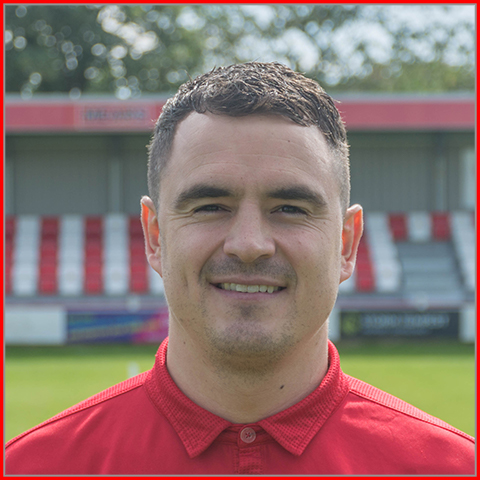 Daniel Craggs was given the man of the match for Shildon by Chairman David Dent, Daniel said "I'm absolutely delighted to be given man of the match after I hadn't played for so long! I thought we played very well considering the quality of players we had missing, but the lads put a right shift in for the full 90 mins and were unlucky not to win in the end. It was a good point in difficult conditions and not the best of pitches. I would like to thank everyone at the club for the support they have given me over the last 4 weeks in what has been a very difficult period for me personally".
David Dent, Shildon AFC Chairman, said "I'm really delighted with the performance and result today with an understrength side. Especially pleased for Danny today who showed his experience and quality. It's an exciting time for the Club with lots of things happening off the pitch as well, and this result sets us up nicely for the forthcoming festive period where I hope to see more supporters come through the gate to complement our core fans who were also fantastic today".
Frickley Athletic FC 1 – 1 Shildon AFC