Our very own Chay Liddle is raising funds for Alzheimers Society by running the London Marathon on 23rd April 2023.
The fundraising is very personal to Chay as his Grandma died very recently of alzheimers.  She loved her sport in particular Chay's football.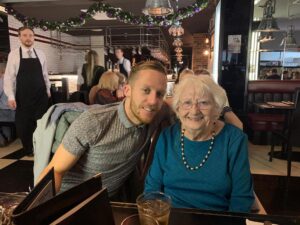 You can donate via Chay's Just Giving page here:  Just Giving
Thank you.
More information on Alzheimer's Sociery can be found here:  Alzheimer's Society